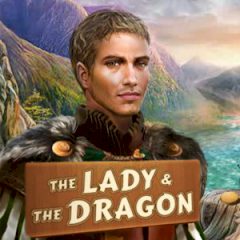 The Lady & the Dragon
Have you missed a common story of the lost princess and the dragon? Here it is! The princess was captured by the evil dragon and you were asked to assist in the rescue mission. Help to cut her loose and kill the dragon!
The lady has been captured by the big ancient dragon. He considers her as his property and will never free her. By you have another opinion about it, so your rescue squad is being prepared and almost ready for this campaign. Find some necessary object you will definitely need in the combat and rescue the time of your search. Don't waste a minute of your time!
Game Statistics
Tags
Game Developer
Embed Game
Share