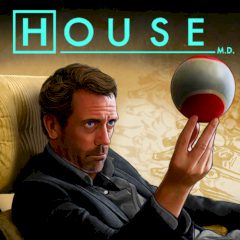 House M.D. Brainstorm
Often doctors have no idea about the decease of a patient they are going to treat, so they should make a precise diagnosis. Help Dr. House to find out what decease it actually is.
Have you ever wanted to treat a patient like doctors do? Well, it's not that easy like you think, because even the wisest of them often can't come up with a diagnosis. Dr. House is one of the greatest doctors, but his methods differ from others. Take a look inside of his head and see how he connects facts with each other!
Game Statistics
Tags
Embed Game
Share