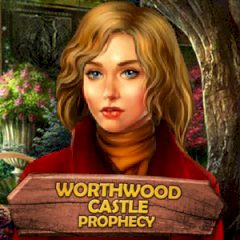 Worthwood Castle Prophecy
You are going to help this cute girl and find everything she needs. Just use all the tips and explore this strange and mysterious place. Everything depends on you right now. There is no more time to explain and you must do everything to become the winner.
So, here Kate arrived in the Worthwood castle early this morning. Her first thoughts were that this is one of the most beautiful places she has ever visited. Looking at the palace and the gardens it was hard to imagine that such place is connected with so many ghosts stories and mystical legends. The most famous legend about Worthwood castle was the one about king Loren that lived here about six centuries ago. He was famous for his experimentation with magic and potions. On his last supper, surrounded by his noble guests, he said that he will be host at his castle even after his death. Have fun!
Game Statistics
Tags
Game Developer
Embed Game
Share