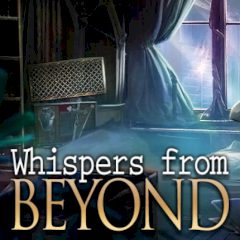 Whispers from Beyond
The city is not safe anymore after the series of merciless murders. But as a detective you find a connection between these murders. Where would it lead you?
Are you busy right now? How about to become a detective for a short period of time? Now look, these murders are connected and lead to one man. The city lives in horror and unless you investigate it, everything will remain unchanged. Can you do a favor and close this case?
Game Statistics
Tags
Game Developer
Embed Game
Share