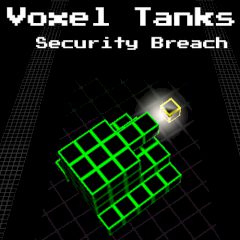 Voxel Tanks: Security Breach
Experience the world of voxel tanks and obstacles, and test your courage and savvy on the battlefield. Shoot with your primary weapon to destroy the obstacles, other tanks and their shells. Reach the flag and win the round.
Voxel tanks is an interesting game with a simple interface and a game goal. Take control of your green voxel tank and reach the green flag at the end. Dodge red tanks and destroy the obstacles with your weapon, other words - do everything possible to get to the destination point. Complete multiple levels in your tiny green tank and have fun!
Game Statistics
Tags
Embed Game
Share