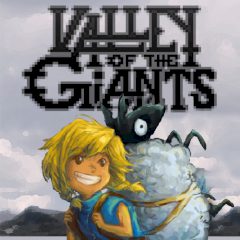 Valley of the Giants
You are twelve years old and according to tradition you have to go after the giants soul to become a man. What will you do? Kill it to prove you are a man or make it your own way?
There is an ancient rite at this village and young kids are sent to kill giants in order to get their soul. That's how they become a man and everybody know how strong you are. This kid is another and he wants to become a friend with giants. Find the biggest giant and give him a present so they will know who you are.
Game Statistics
Tags
Embed Game
Share