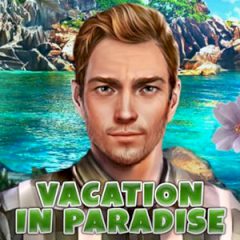 Vacation in Paradise
Use all the tips and try to find everything that is required here. This guy needs your help, so there is no more time to explain and you should do it. Is everything clear? Then do not waste your precious time and we wish you good luck!
You are a great person but the local people here are a bit skeptic. They see you and your friends with suspicious. You must help them menage some things around the island so you can earn their trust and confidence. Also you will have to find each of the objects according to their silhouettes. Do not forget that you have hints I case you are having trouble. This is one of the shores where the situation is worse. For years smugglers have used this place to load and unload all kinds of cargo, making this beach polluted and dirty. Let's help the natives bring this place in order as it was before.
Game Statistics
Tags
Game Developer
Embed Game
Share