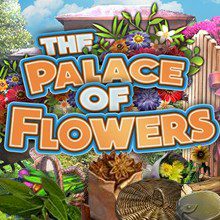 The Palace of Flowers
Come with a beautiful girl and enter not less beautiful place called The Palace of Flowers. Collect items she asks and enjoy your time in the park. Let's see if you can find everything!
The Palace of Flowers is a place where you can see the rarest flowers of the world and smell them. Isn't it exciting to walk among colorful valleys and see the varicolored pattern on the ground? However, you have come for a completely different purpose. Find all items your companion will ask to find and complete the game!
Game Statistics
Tags
Game Developer
Embed Game
Share