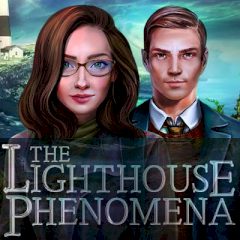 The Lighthouse Phenomena
A huge part of the United Kingdom is surrounded by the strange phenomena, so Steven and Kate are going to investigate it. It's curious, where it will actually lead them...
The mystery of a Blackrock Lighthouse is a common story many people love to tell to the travelers. However, it's not that harmless as they used to think and the menace is real. Steven and Kate should investigate the source of this trouble by travelling to the lighthouse, that is located far far away.
Game Statistics
Tags
Game Developer
Embed Game
Share