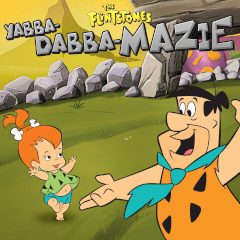 The Flintstones Yabba-Dabba-Mazie
Your daddy is looking for you, but the place is filled with obstacles. Remember the positioning and run towards your dad.
Don't touch anything while you run towards dad. A fragile girl like you can get dazed by a single touch. Move accurately and get three stars for quick action!
Game Statistics
Tags
Embed Game
Share