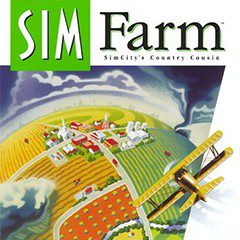 SimFarm: SimCity's Country Cousin
Take care of the biggest farm and expand it even more. This Sims game will teach you some things about country life.
All Sims game took place in the city, but this time everything will be different. You are going to run business in the country, where life differs a bit. Take care of plants and animals and see where it will lead you. If you do everything right, you will get profit.
Game Statistics
Tags
Embed Game
Share