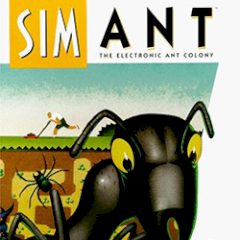 SimAnt: The Electronic Ant Colony
Have you ever seen an ant colony? IN this game you will play it and have a control of the entire ant army. Conquer other territories and face foes such as humans and spiders.
An ant colony might look fragile and vulnerable, but when ant gather to fight, make sure you have a good shelter. This game will show you that no one should mess up with ants, because they know what a good teamwork is!
Game Statistics
Tags
Embed Game
Share