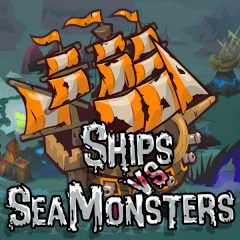 Ships vs SeaMonsters
Send your ships to protect the shores from evil monsters. There is definitely a reason why they came to attack you.
Get ready to protect your shores from the invasion of nasty monsters. You need to place your units on the right spots and make sure none monster will pass through your defense. Can you do that?
Game Statistics
Tags
Game Developer
Embed Game
Share