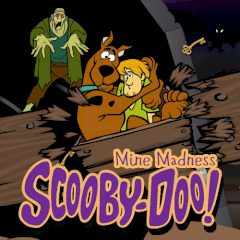 Scooby-Doo Mine Madness
Scooby and Shaggy are inside the mine and the cart moves with a crazy speed. You must help them!
What would you do if you were inside the mine in a cart with high speed? Well, there is something you can do, but will this cart react on your commands?
Game Statistics
Tags
Embed Game
Share