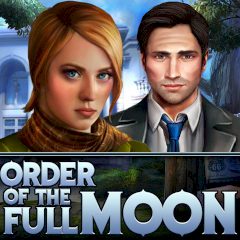 Order of the Full Moon
Are you ready to investigate the night robbery with a strange gang involved? They are called the Black Wolverine and their core difference is that they act only during the full Moon.
Rich people of the city are scared, because there is an active gang, that robs only rich people. When the Moon is full, rest assured that the Black Wolverines will go out for another case. One house will get cleared, but nobody knows which one. Investigate this strange case and find these robbers.
Game Statistics
Tags
Game Developer
Embed Game
Share