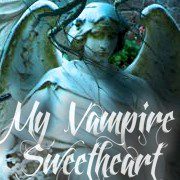 My Vampire Sweetheart
The love story of one man called Jacob and his beloved woman Helena is nothing, but a tragedy. They live in a huge castle, but the main thing is that Helena is a vampire...
Vampire stories always involve a pair of beloved ones, that experience dilemma or broken love. they can't be together because one of them is a vampire. However, this story could have a good end with your help. Play the game and see what you can do to unite these beloved ones!
Game Statistics
Tags
Game Developer
Embed Game
Share