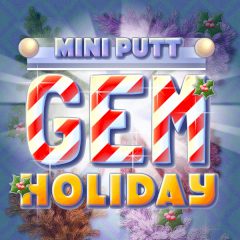 Mini Putt Gem Holiday
Direct the ball, lead it through all obstacles and try Reach the goal in as less moves as possible.
Have you ever wanted to play golf? It's expensive, so you have a chance to have fun in this game. Try out your luck and get points for the next stage.
Game Statistics
Tags
Embed Game
Share