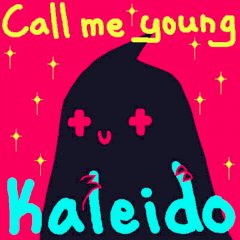 Call me Young Kaleido
Click on the number buttons and switch between dimension to reach the box in the end. Complete levels this way.
Bet you have never played a game like this one. Here you must switch between dimensions to get to the box in the end. Colors will give you a hint about the rightness of your choice.
Game Statistics
Tags
Embed Game
Share