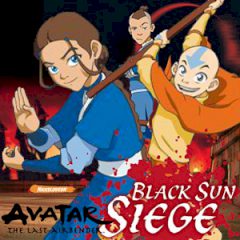 Avatar Black Sun Siege
Choose the element and the bending masters you want to command and lead them to the gates of the Black Sun. Deal with fire masters and their followers to complete the mission. Don't let them hit you from behind and strike hard to give no chances!
The bending masters of all elements. except fire, will follow you without question. Lead them to the victory and show no mercy to the enemies who had been doing all those terrible things before you came. Watch, how your enemy will respond on your attacks and counter them to reduce the amount of casualties in your squad. Show them that you are a great leader!
Game Statistics
Tags
Embed Game
Share