Games by Developer mixiplay
Play Fast Minion
Fast Minion
Minion is here! Are you ready to help him and collect all the money here? Then do not waste your time and enjoy this game....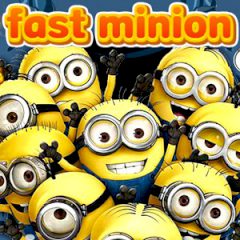 Play Dragon Ball Defense
Dragon Ball Defense
If you like a real danger, then choose this game. You have to kill all enemies, who surrounded you. Do not be scared and you cou...