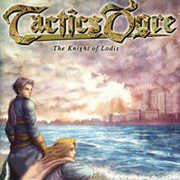 Tactics Ogre: The Knight of Lodis
You are going to go for an adventure with several allies and restore the peace of these lands. Can you do it and survive the quest?
Have you ever wanted to explore the medieval world and see all wonders that are not available for us now? Great, this game is exactly what you need! Just play it and help one knight during his adventure.