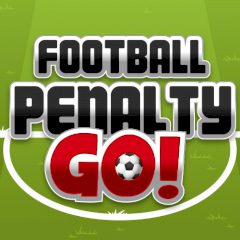 Football Penalty Go!
Are you ready to play some football? Choose your national team and score goals on your way to the cup!
This game brings so much fun to the football fans. Play it and lead your national team towards the champions title. Score more goals than your opponent and make sure you did your best to win the match. Each following opponents is much stronger than the previous one!