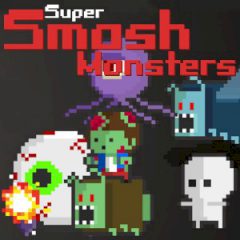 Super Smash Monsters
Some areas should remain unexplored, because monsters will get angry. But for this boy it's just a quest...
Have you ever wanted to be the first? In this game this is not some kind of competition. Here you must kill all underworld creatures and survive. Shoot with your gun and face the final boss in the end of each level.