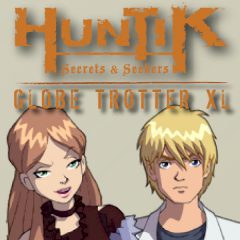 Huntik Globe Trotter XL
How good do you think you are at the geography? Can you show the exact place if you will be asked to? Dante awaits for your help, as the Huntik members can't do it without your knowledge.
How about practicing in geography and answering some question with Huntik members, including Dante? They know how crucial it is to learn and use your knowledge day after day. So in order to remember things, they decided to practice in geography today. Answer the questions and locate the current country and the city. Compare the actual location with what you have chosen and get points for your accuracy.
Game Statistics
Tags
Embed Game
Share