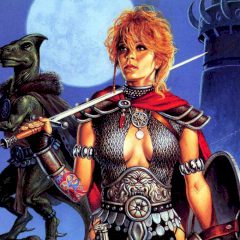 Curse of the Azure Bonds
The heroes were ambushed and cursed by five azure markings. These bonds took their power and you have to acquire it back.
Are you ready to help five heroes in finding the lost azure markings, that took their power during the ambush? Well, this quest will bring you into troubles, but you have no other choice but fight.
Game Statistics
Tags
Embed Game
Share