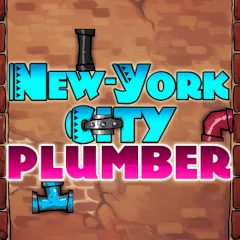 New-York City Plumber
Are you ready to become a plumber of the most spectacular city? Fix problems and get credits.
New York is a city where pipes connect all blocks of the city in the biggest network. If something goes wrong, the whole systems will fail. You need to fix problems.