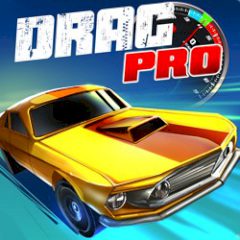 Super Racing GT Drag Pro
This drag racing game is fun to play. Get a car, shift into gear perfectly and win races.
Get in your racing car, shift in perfectly and head straight to the finish. Each victory gives credits which you can use to upgrade the vehicle. Enjoy your journey.