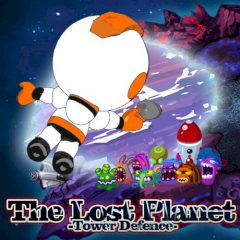 The Lost Planet Tower Defens
Explore the lost planet and place defensive towers on it. Prevent monsters from reaching your citadel.
Your defense is the last stand and if it fails - the citadel will fall. Place towers along the path and kill all monsters that are heading towards it. Upgrade towers and remove those you don't need anymore.