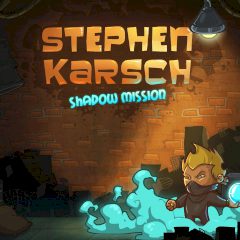 Stephen Karsch Shadow Mission
Throw a crystal ball and click on the screen to teleport to that position. You need to dodge traps and guards.
This shadow mission is very important. You must lead the main character though complex levels and use a crystal ball to reach positions where it's impossible for you to be.