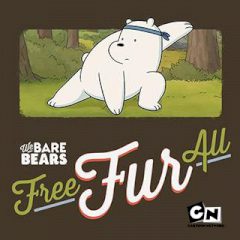 We Bare Bears Free Fur All
Play three different games with three bears. Swipe to complete tasks and get points.
Three bears want to have some fun, but they are doing it in their own way. Help each bear to complete his activity and enjoy time. Get points and mind the timer!