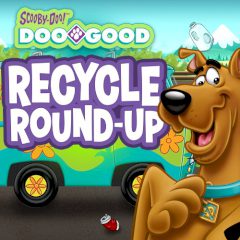 Scooby-Doo! Recycle Round-up
Collect junk on the highway and dodge obstacles and other things. You need to clear the area.
The highway is in total mess and you must do something with it. Just try to collect all junk and dodge obstacles while you do this. Make sure you react fast!