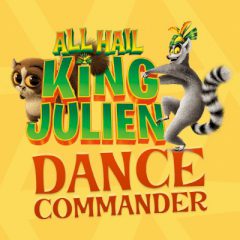 All Hail King Julien Dance Commander
King Julien wants to entertain his people and it can be done through the dance. Rush the dance floor and have a good time!
King Julien is a great leader and today he is going to entertain his people. Select those who's mood is bad and dance with them to have a great time and get some points.