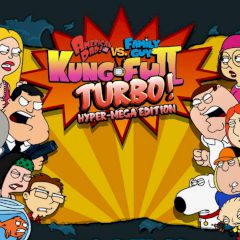 American Dad vs Family Guy Kung-Fu II
Select your character and fight other characters from the same universe. Win battles and enjoy other game modes.
This fighting game is unusual due to the fact, that characters there are not doing fights. Select one you like most and face different enemies. See if you can win them all.