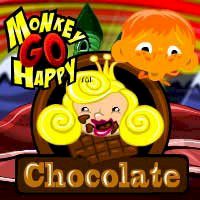 Monkey Go Happy Chocolate
This monkey game will turn your brain on. Find all monkeys and chocolates, that is used to unlock new areas.
Find monkeys and chocolate that are hidden around the levels. Look under every stone, every tree and everything that you find suspicious. Get them and complete the game!